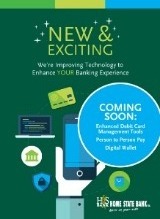 Digital Booklet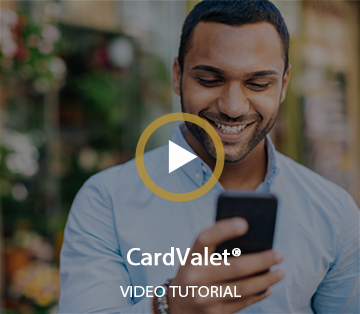 CardValet® allows you to turn your debit card "on" or "off" anytime. When they're "off"…no one can use your cards. Turn them "on" when you're ready to use them:


Helps safeguard your cards from fraud
Lets you define areas where your card can be used
Limit purchase by the type of merchant
Set limits on the dollar amount
Instantly change your settings, giving you complete control over your debit card

Message and data rates may apply. CardValet is a registered trademark of Fiserv, Inc.


Digital Wallet  
Now Available!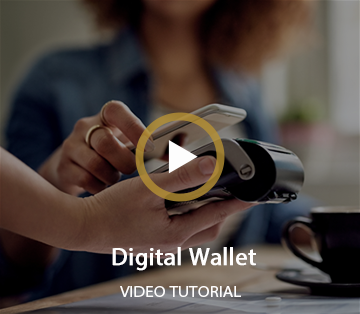 With the Digital Wallet feature, you can store your Home State Bank debit card information for Apple Pay®️, Google Pay™️ and Samsung Pay®️ transactions.


These apps digitalize and replace a physical debit card at vendor participating point-of-sale terminals, allowing you to leave their card or wallet at home.
Additionally, these transactions are more secure since the debit card number attached to the app is encrypted and virtually fraud-proof.
Apple, the Apple logo, and Apple Pay are trademarks of Apple Inc., registered in the U.S. and other countries. © 2019 Samsung, and Samsung Pay are trademarks or registered trademarks of Samsung Electronics Co., Ltd. Google, Google Pay and the Google Pay logo are trademarks of Google LLC.