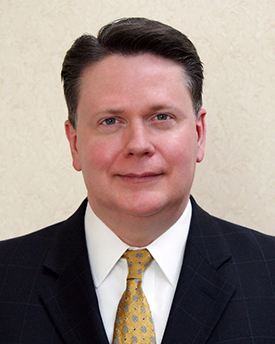 Tom joined the team at Home State Bank with over 20 years of experience in the trust and investment business. His comprehensive trust experience includes personal, corporate, land, agency and charitable trusts as well as wealth management and retirement planning techniques.
Prior to joining Home State Bank, Tom worked for both small community banks and large multi-national banks.
With a Certified Financial Planner designation he is able to help customers with their investment and advanced planning needs. He has lived in the Chicago area for most of the last 24 years and graduated from Iowa State University.