Scan and electronically deposit checks without leaving your office!

Our Remote Deposit Capture program gives nearly every business of every size the ability to deposit checks electronically, right from your business place. It's convenient, secure and economical. Just install a check scanner on your Web-enabled PC and instantly convert all of your check payments to electronic transactions. You get faster access funds availability and fewer trips to the bank.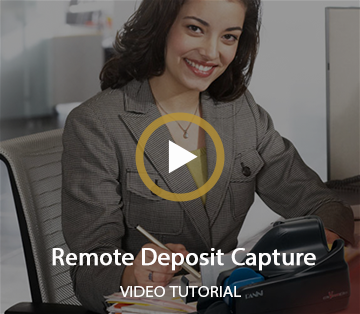 For more information on how we will customize our programs to fit your needs contact: 
Cindy Schmidt
Commercial Services Associate
(815) 788-3459.