What should I do if I lose my card or it is stolen?
Call us immediately during regular banking hours at (815) 459-2000 and ask for Customer Service. After hours, call (800) 472-3272. By reporting a lost or stolen card to us immediately, you will limit your liability due to unauthorized use of your card. Once the status has been changed to "lost" you will need a new card since it cannot be changed back to active.  Please refer to your endorsed Agreement for complete details. 
Within our new mobile app, there are many new enhanced debit card tools to help you effectively manage its security from the convenience of your mobile phone.  Users can turn their debit card "on" or "off" anytime (see Mobile Banking Video Tutorial below).  When they're "off" .... no one can use your cards.  Turn them "on" when you're ready to use them:


Helps safeguard your cards from fraud
Lets you define areas where your card can be used
Limit purchase by the type of merchant
Set limits on the dollar amount
Instantly change your settings, giving you complete control over your debit card


Click on tutorial below and select from left menu: "More", then select "Manage My Cards".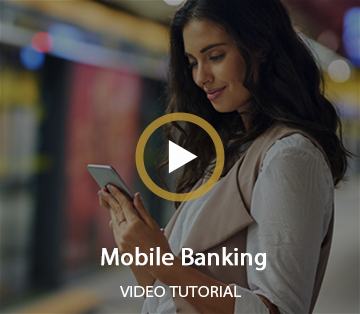 *Message and data rates may apply.


Learn more about security breaches by clicking
here
.
Identity Theft Hotline
(866) 999-5630
or click
here
for more information.

**Important Notice** 
Whether you are vacationing or heading out of town on a business trip, please be sure to let us know so that we may flag your Debit Card to reflect your travel destination and avoid potential service interruptions. You may contact our Customer Service Department at
815-459-2000
or login to online banking and send us a secure message.