Your Home State Bank Commercial Lending professionals are your partners in success, with the knowledge and expertise to help make your business vision a reality, as well as prosperous.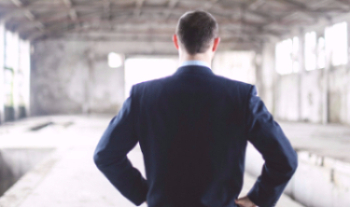 Since 1915, we've been invested in our local community and have been a cornerstone of McHenry County business. We're committed to doing our part to help local businesses by taking the time to understand your financial goals so that together we can achieve them. 
It's this commitment that has earned us the recognition of being the leading small business lender in the county for the past decade.
To meet the unique challenges of our commercial customers, Home State Bank's Commercial Lending Department provides highly personalized service designed to save that most precious of resources – time. 
Your Commercial Bankers (pictured below) are available to meet your schedule at times and locations convenient to you, offering the utmost in comfort and confidentiality to conduct your business.
*Data provided by the FFIEC (Federal Financial Institutions Examinations Council) for dollars loaned out.