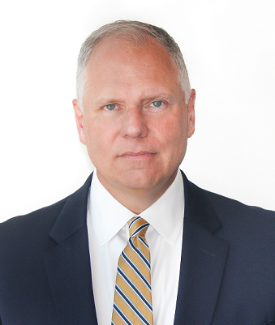 Tom Nelson, Vice President-Commercial Lender, joined Home State Bank with over 35
years of experience in the financial services industry. Previously, he served in executive
positions with several area banks including commercial business relationship
management and business generation. Nelson earned a Bachelor of Business
Administration degree from Loyola University of Chicago, a Master's in Management
from the Kellogg School of Management at Northwestern University and is a graduate of
the Graduate School of Banking at the University of Wisconsin, Madison. He currently
serves on the Board of Directors for GIFTS Men's Shelter and is active in Rotary. In his
free time, Tom and his wife Karen enjoy reading, nature walks, bicycling and spoiling
their seven grandchildren.


To submit your Personal Financial Statement to Thomas Nelson:
Fill out the form linked to below

Save it to your desktop

Attach it to email and send to tnelson@homestateonline.com