Our new Digital Wallet is a great (touchless) feature that allows you to store your debit card information for Apple Pay®️, Google Pay™️ and Samsung Pay®️ transactions.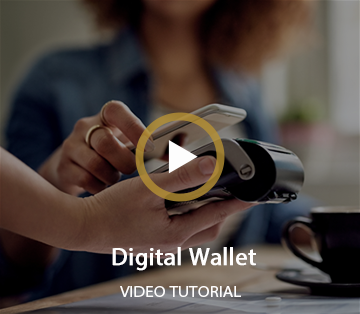 With Digital Wallet, you can store your Home State Bank debit card on your phone to make mobile payments in person.  These apps digitalize and replace a physical debit card at vendor participating point-of-sale terminals, allowing you to leave your card or wallet at home.  Additionally, these transactions are more secure since the debit card number attached to the app is encrypted and virtually fraud-proof.
Apple, the Apple logo, and Apple Pay are trademarks of Apple Inc., registered in the U.S. and other countries. © 2019 Samsung, and Samsung Pay are trademarks or registered trademarks of Samsung Electronics Co., Ltd. Google, Google Pay and the Google Pay logo are trademarks of Google LLC.