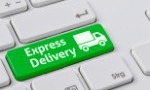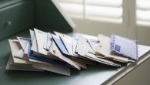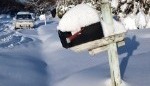 Top 5 Reasons To Use E-Statements


They are eco-friendly and you are being kind to the earth!

Immediate access to your bank statement. No more waiting on the postal service = 24/7 availability once it's generated.

Reduces risk of identity theft. It delivers your statement securely to your inbox instead of your mailbox.... or your neighbor's mailbox!

Less clutter! You can eliminate those unwanted stacks of paper and save time filing them away!

E-Statements are weather-proof! No need to navigate down an icy driveway or through inclement weather. Simply access online!
Online Banking is required in order to enroll in E-Statements.