At Home State Bank, we place the utmost importance on safeguarding your assets and personal information. If you have any doubts or concerns as to the validity of the request, please reach out to our customer service department directly by calling (815) 459-2000.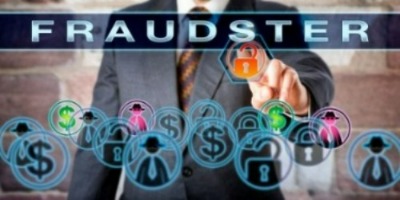 We have consolidated a list of useful web pages and scams, commonly used by fraudsters, in order to keep you informed and protected.
Home State Bank - We're on your side
Zelle

®
(link to
Zelle
website) - Extensive information created to help you play it safe, where vigilance is the key.
Common Scams and Crimes
(link to FBI.gov website) - A comprehensive list highlighting a variety of scams from romance and holiday scams to elder, charity, and disaster relief fraud.
Advance Fee Scams (link to Illinois Attorney General website) - You've heard the saying, if something sounds too good to be true, it usually is.  Keep that skeptical saying at the forefront of your mind!

Grandparent Scams (link to AARP website) - Learn tips on how to protect yourself from this scam which has grown in popularity.

Tech Support Scams (link to Consumer Federal Trade Commission website) - Fraudsters can be very convincing and this scam is a popular social engineering technique, using Vishing and Scareware.
Contact Your Bank - If you provided personal financial account information, call your bank and discuss any fraudulent charges, request a new debit/credit card or even open a new account.
Ask a Trusted Expert For Assistance - You may have unknowingly allowed the fraudster to download "scareware" on your computer or given them access to it.  Therefore, we encourage you to get any malware removed or uninstalled by a trusted expert.
Receive Additional Support - Each situation is unique; therefore, we encourage you to visit IdentityTheft.gov for more information and actions they recommend you take.
©2022 Early Warning Services, LLC. All rights reserved. Zelle and the Zelle marks used herein are trademarks of Early Warning Services, LLC. Other product and company names mentioned herein are the property of their respective owners.