Home State Bank offers real-time alerts to allow our customers to keep better track of their money.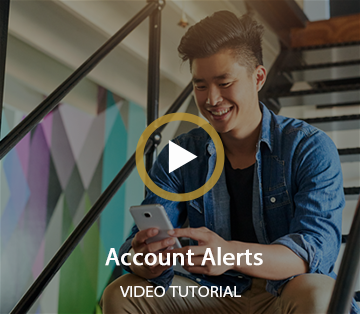 With the real-time alerts, customers can know when a deposit is made or when their balance drops as it happens.  It will even help them spot fraudulent activity!
Customers can also choose the way in which these notifications are delivered:
mobile phone via text alert


email

online banking
Begin enjoying stronger security with greater convenience today! 

Please call 815-459-2000 for assistance.

Home State Bank does not charge for Text Alerts. However, charges may be applied by your phone carrier for sending and receiving text messages.

Please consult with your service provider about any applicable fees.  Message and data rates may apply.