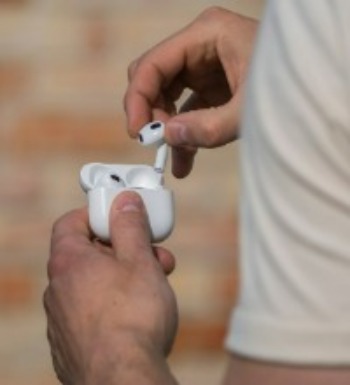 Welcome!  Please click on the entry form button below to fill out the sweepstakes form.

Your completed entry form can be:
Form must be completed in full and be received by a Home State Bank personal banking counselor by August 31, 2023. Drawing will be held on
Sept. 5, 2023 and winner will be notified via email. Limit one entry per person. 
AirPods Pro® is a registered trademark of Apple Inc.  Apple is not a participant in the promotion.