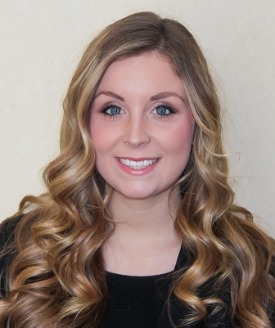 Alexa Malouf graduated from Tippie College of Business at the University of Iowa in 2016 with a B.B.A. in Finance and minor in Spanish. She has been a valued contributor to the Home State Bank team for the past 3 years, having started her career in the Credit Department. 
 
Alexa enjoys spending her free time with family.  She is a volunteer at local animal shelters and has been a resident of Crystal Lake for the past 25 years.


To submit your Personal Financial Statement to Alexa Malouf:
1.  Fill out the form linked to below
2. Save it to your desktop
3. Attach it to email and send to
AMalouf@HomeStateOnline.com
Special Notice - March 20th, 2020
All Illinois small businesses can now apply for disaster loans through the Small Business Association. Please visit Economic Injury Disaster Loan for more information.