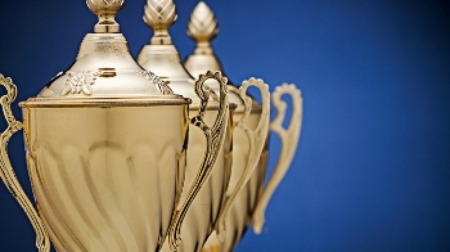 We take great pride in acknowledging the wonderful accolades we received during the
2020 Northwest Herald McHenry County Top Workplace Awards.
Thank you for voting us:
TOP Workplace: Business-to-Business Company

TOP Workplace: Company that Gives Back to the Community

TOP Workplace: Financial Institution/Service

One of the Top Workplaces: Family-Owned Business

One of the Top Workplaces: Large Employer (100+ Employees)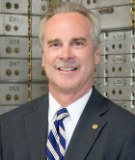 "A company's reputation is of utmost importance! These accolades are very much appreciated, and never taken for granted. Our team is excited to build on the reputation that we have worked diligently to earn, dating back to 1915."
- Steven L. Slack, President & CEO